March 31 – April 1, 2017, Conference, Hannover – "10th International BUILDAIR Symposium"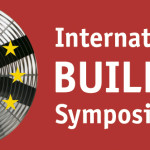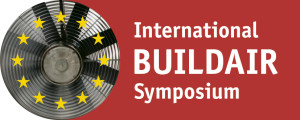 TightVent Europe is pleased to announce the tenth anniversary of the International BUILDAIR Symposium "Airtight Buildings, Thermography and Ventilation Systems in Practice" to be held from March 31 to April 1, 2017 in Hannover Germany. The BUILDAIR Symposium has been for over 20 years a major event on airtightness issues in Germany.
This event is intended for all measuring teams, energy consultants, planners, and architects. Experts will present their expertise and share their experience. The symposium will promote mutual exchange and cooperation across national borders in order to facilitate buildings' energy efficiency. The parallel exhibition will present products and technologies regarding building airtightness, ventilation and thermal imaging.
Topics for the 10th International BUILDAIR Symposium include: Experiences from the measuring practice in building envelope and ventilation equipment, new standard ISO 9972, details of planning and execution of airtightness levels, evaluation of leakages new products and quality assurance.
For further information please visit: https://www.buildair.eu/