Minneapolis Micro Leakage Meter (MLM) – Leakage testing of ventilation duct systems according to EN 12599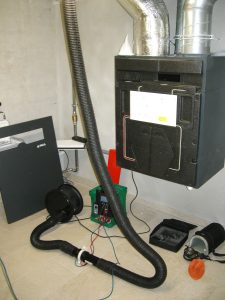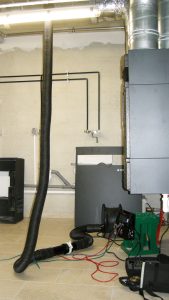 The Micro Leakage Meter (MLM) was developed to ensure the functionality of ventilation systems by means of leakage testing of the ductwork. With a measuring range of 0.17 to 78.5 m³/h, the MLM is also ideally suited for component testing and measurements of small and very tight clean rooms.
The tightness of the installed ventilation ducts is an important prerequisite for the functionality and efficiency of a ventilation system. Leakages in the duct network prevent the targeted distribution of air in the building, which means that the desired air quality is not realized. Leaky ventilation ducts also reduce the efficiency of ventilation systems with heat recovery. The tightness of the duct systems can be reliably determined with the Micro Leakage Meter and the BlowerDoor DuctBlaster.
For more information please visit: www.blowerdoor.com