Send In Your Fan For Calibration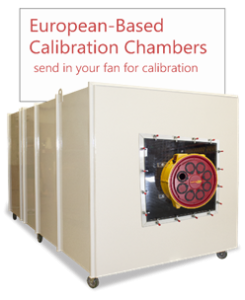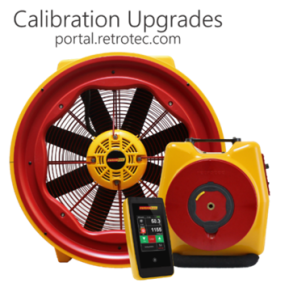 Retrotec's Calibration Chambers at our facility in the Netherlands are ready to receive your fan.
Send in equipment now to avoid downtime in the queue. Don't use Retrotec? We can still calibrate your equipment.
Bonus: Calibration Certificate & Flow Parameter Upgrades
Calibration Certificate Lookup Services are included with your Calibration.
Retrotec equipment owners, authorities, & code officials can benefit from Retrotec's Calibration Certificate Lookup Service. Simply log onto portal.retrotec.com, click on Calibration Reports, and type in the serial number for a fan or gauge to view the electronic certificate.
Retrotec also provides calibration stickers on your fan or gauge, containing a QR code to the calibration certificate.
Phone: +31 (0) 522 282941/ Email: salesEU@retrotec.com /Retrotec EU, Hardermaat 12, 7244PZ Barchem, Netherlands