Lindab's Fire System Pro. One steering system – full fire protection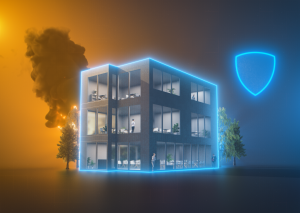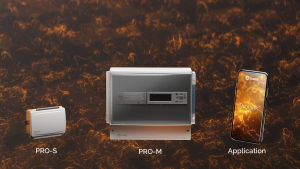 Lindab Fire System Pro is an automatic fire control steering system with multiple setups through one access point, customized function testing and Bluetooth technology for faster commissioning.
The new Fire System Pro from Lindab combines two parallel systems in a complete steering system that supports both fire dampers and smoke control dampers. The system only consists of three main components – an intelligent Master unit, fast regulating damper unit and Bluetooth application, that will get you a high-end fire protection with full control and flexibility to add more products and tailor the system to your needs.
To learn more visit www.lindab.com